Comments Off

on My Top 5 Favorite Launch Resources 🚀 for Online Course Creators & Product Sellers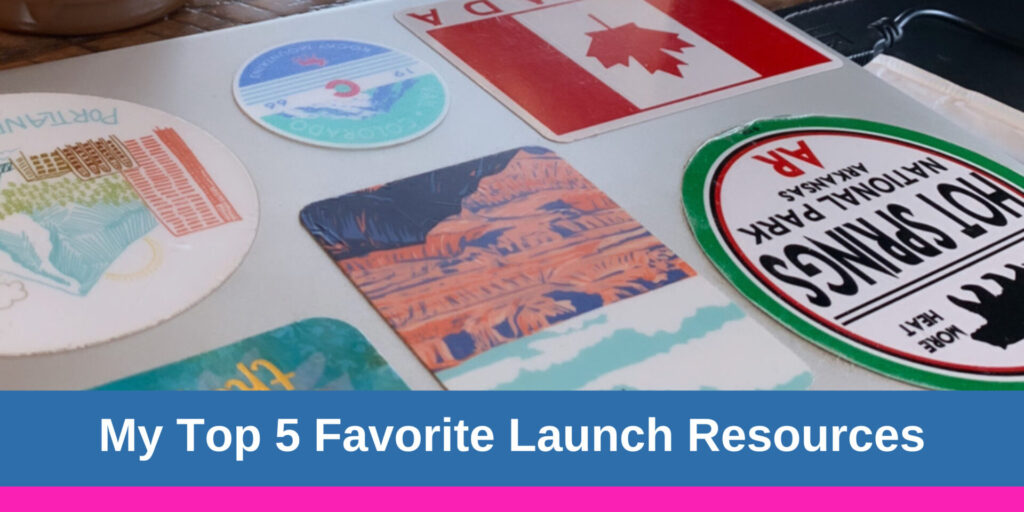 I am currently gearing up to open doors for my signature program, Make More Together, and I am soooo excited about supporting new business owners who will be signing up for the program during my launch.
Supporting people with creating profitable affiliate programs is my favorite, and I also really enjoy live launching my program. In today's blog post, I thought it could be fun to share some behind-the-scenes info on the launch resources I use to make launching easy-peasy for myself, in case you too are looking for some awesome resources to use in your business.
Keep reading to find out what my must-use templates and resources are:
This is what I used to write my own sales page copy for Make More Together. It made it sooooo easy and I cannot recommend this template highly enough!
These templates made it so easy for me to write my promo emails for my free training. Now, I didn't use the templates exactly as they are – I make them mine by adding in my own personality, thoughts and ideas, BUT having an outline and a place to start made it a million times easier to write my emails.
(more…)