Comments Off

on Cupcake Earrings 🧁 + Biz Resources I Love! [July 2023 Favorite Things]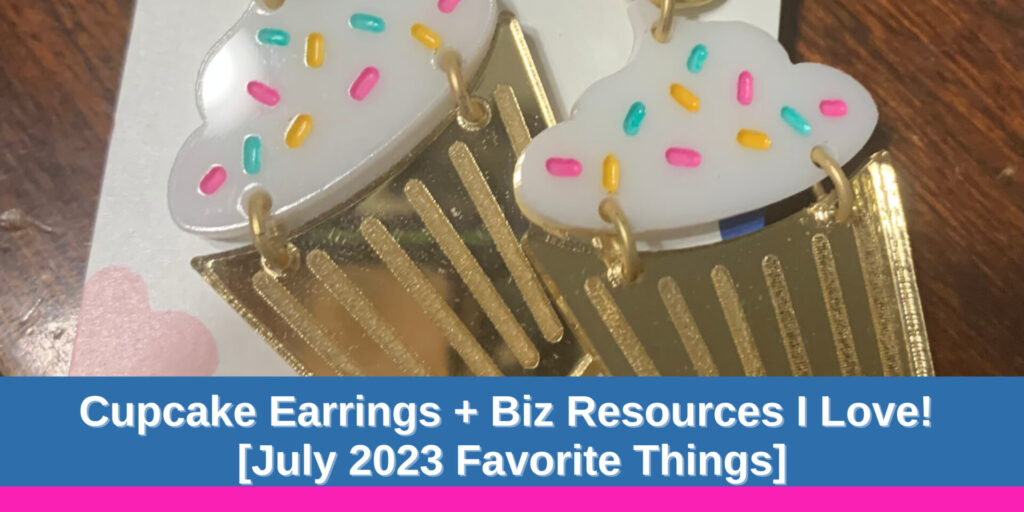 Happy July, Y'all! ☀️ If you've been here a while, you already know that I really enjoy giving my community a glimpse into what I'm doing and buying, and so today I'm sharing my favorite biz things with you for July 2023!  
Important side note: This post contains affiliate links, but I only recommend and share products I personally use and love!!
Favorite Business + Personal Resources
💌 My top selling product the past few months has been my $9 template on how to pitch potential affiliate partners.  Learn to create your own $9 product here – this has been one of my favorite purchases in 2023 so far.

📩 ThriveCart users… You will want these templates.  

🔗 Put your Tripwire page together… quickly.  This will help.

🤝 Grab these 50+ Customer Service Templates – this will save you so much time when responding to client emails.

🚀 If you plan to launch *anything* this year, grab this Sales Page in a Day™ template. It's super affordable and I use it for writing all of my sales pages.

🧁 I'm obsessed with fun earrings, and I recently ordered these cute cupcake earrings pictured below from Wondermint Goods.  I'm wearing them to my niece's 5th birthday party this weekend – can't wait.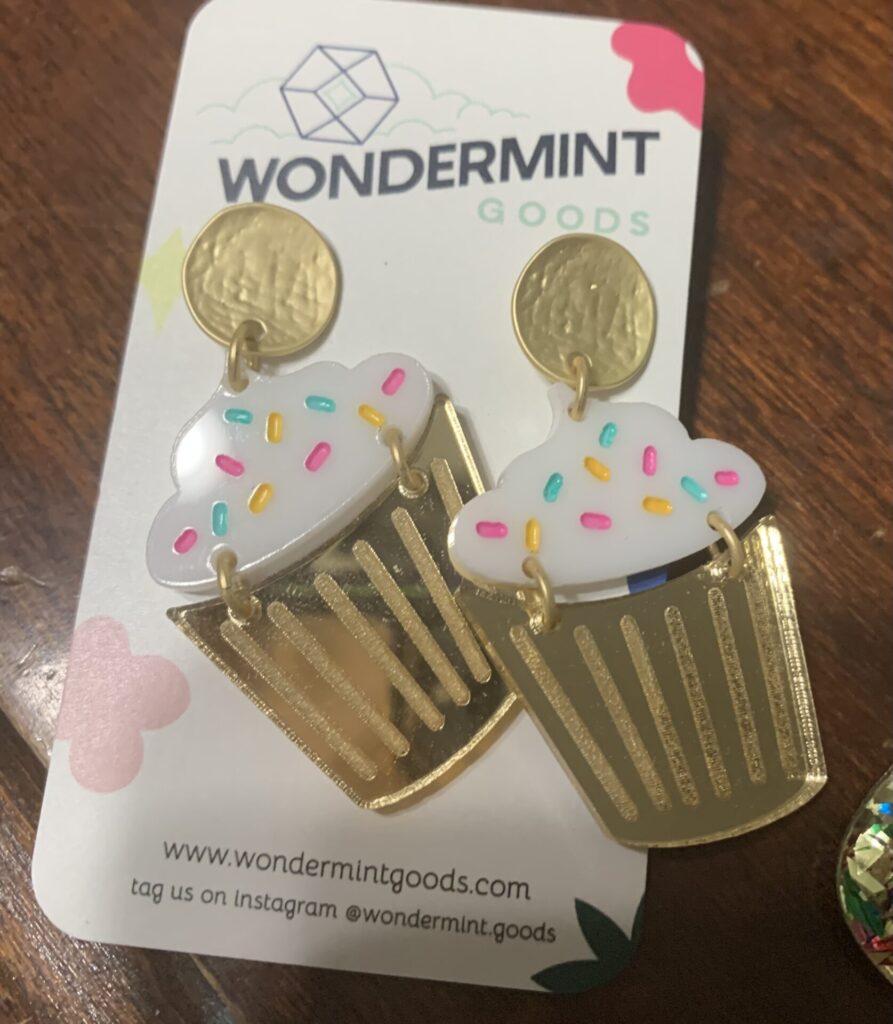 📚 I have been reading all of the books by Taylor Jenkins Reid that I can get my hands on. Fast, easy reads. Start with The Seven Husbands of Evelyn Hugo. I couldn't read it fast enough.
🦅 I went to Washington DC last week… If you are ever in the area, go to Filomena's. One of the best meals I've ever had. You can catch a fun recap of my trip in this reel here.

Favorite Current Work Projects
In addition to launching new templates each month, I am also busy supporting my private 1:on:1 and VIP Day Clients in a variety of ways.  If you are looking for support with starting your affiliate program or want to learn how to monetize your existing affiliate program even further, I've got a few options to support you:
Book an Affiliate Program Strategy.
Schedule an Affiliate Program VIP Day.
Or hit reply and let me know you'd like the details on my monthly Affiliate Program Management Services – I've got space for one more client and I've to discuss the options with you.
What are some of your favorite business and personal resources? I'd love to hear! Share with me in a comment or DM me on Instagram!