GET ready to implement easy affiliate marketing strategies so you can make a little extra $$ IN YOUR ONLINE BUSINESS...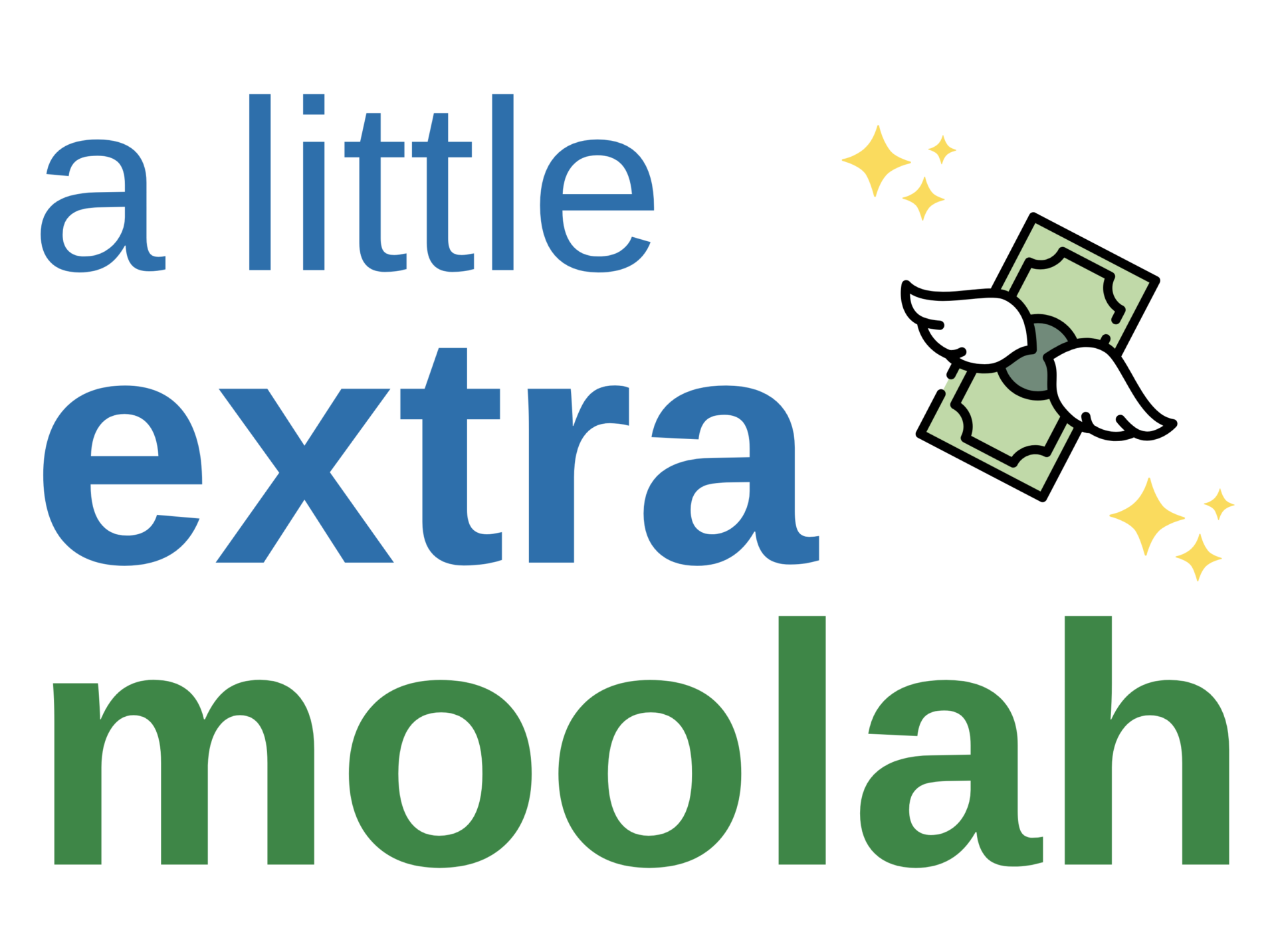 3 Simple Ways I Use Affiliate Marketing in My Business to Earn a Little Extra $$ Each Month!
Here at Create Your Affiliate Program, I show course creators and product sellers how to make more sales by working with affiliates.
This is not what a little extra moolah is about.
A little extra moolah is something I've created to show my fellow online entrepreneurs exactly how I earn a little extra money each month in my business through affiliate marketing.
When you sign up today, I'm giving you the behind the scenes of the 3 ways I make extra money in my online business and how you can do it too in a detailed PDF you'll get immediate access to.  
I'm also giving you a spreadsheet of 35+ Affiliate Programs for Entrepreneurs to Join so that you can easily find affiliate programs to join that might be a good fit for you as an online entrepreneur.
I want to be upfront with you though:
This isn't a course on how to make thousands of dollars every month sharing your affiliate links online while you sip mojitos on the beach in Miami…
This is me sharing the realistic behind-the-scenes of how I, as an online course creator and product seller, make $200-$500 extra a month through simple, repeatable, easy to implement affiliate marketing strategies.
Read to make a little extra moolah?  Sign up today!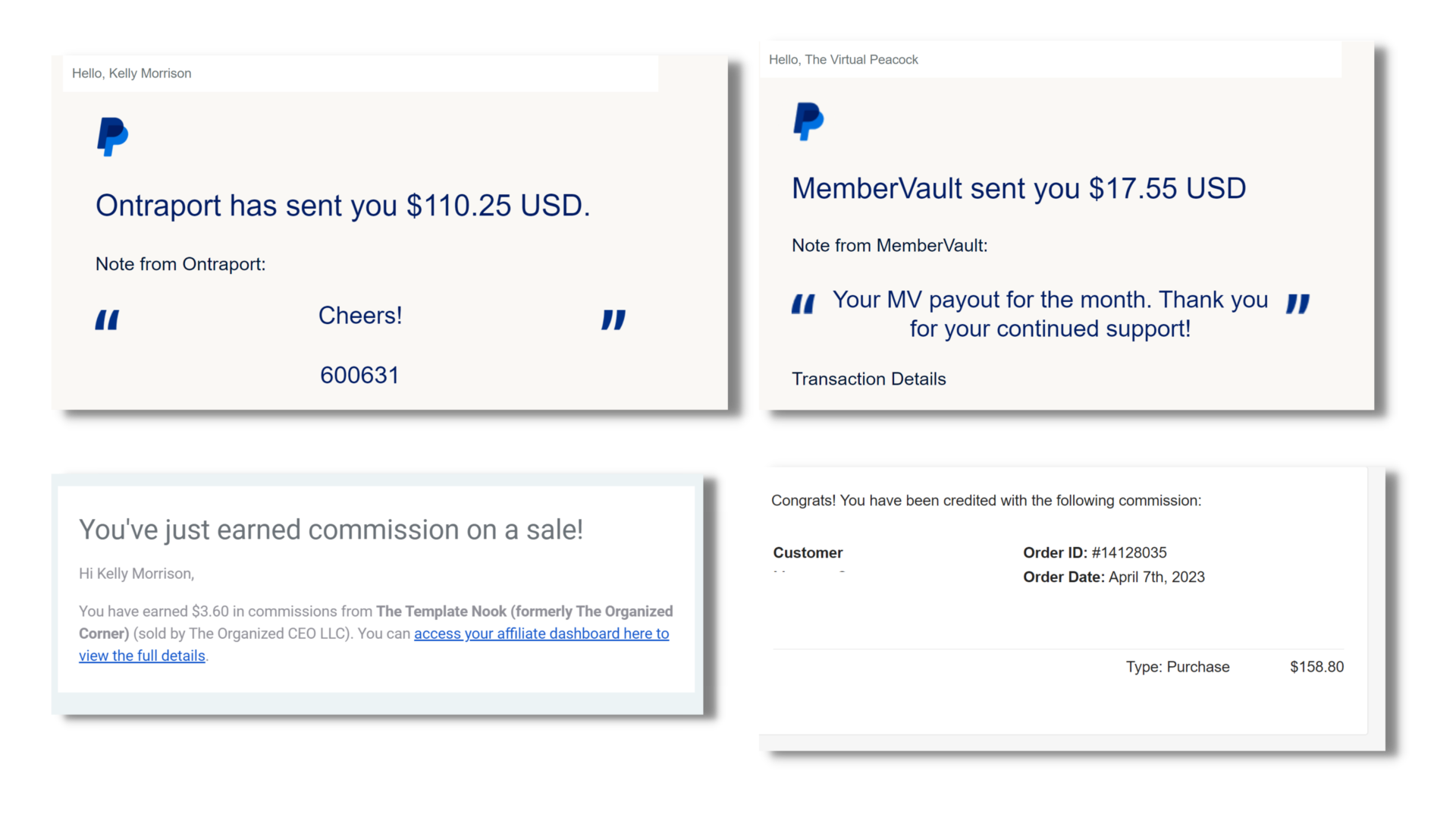 Questions you might have...
ready to implement some easy affiliate marketing strategies so you can make a little extra $$?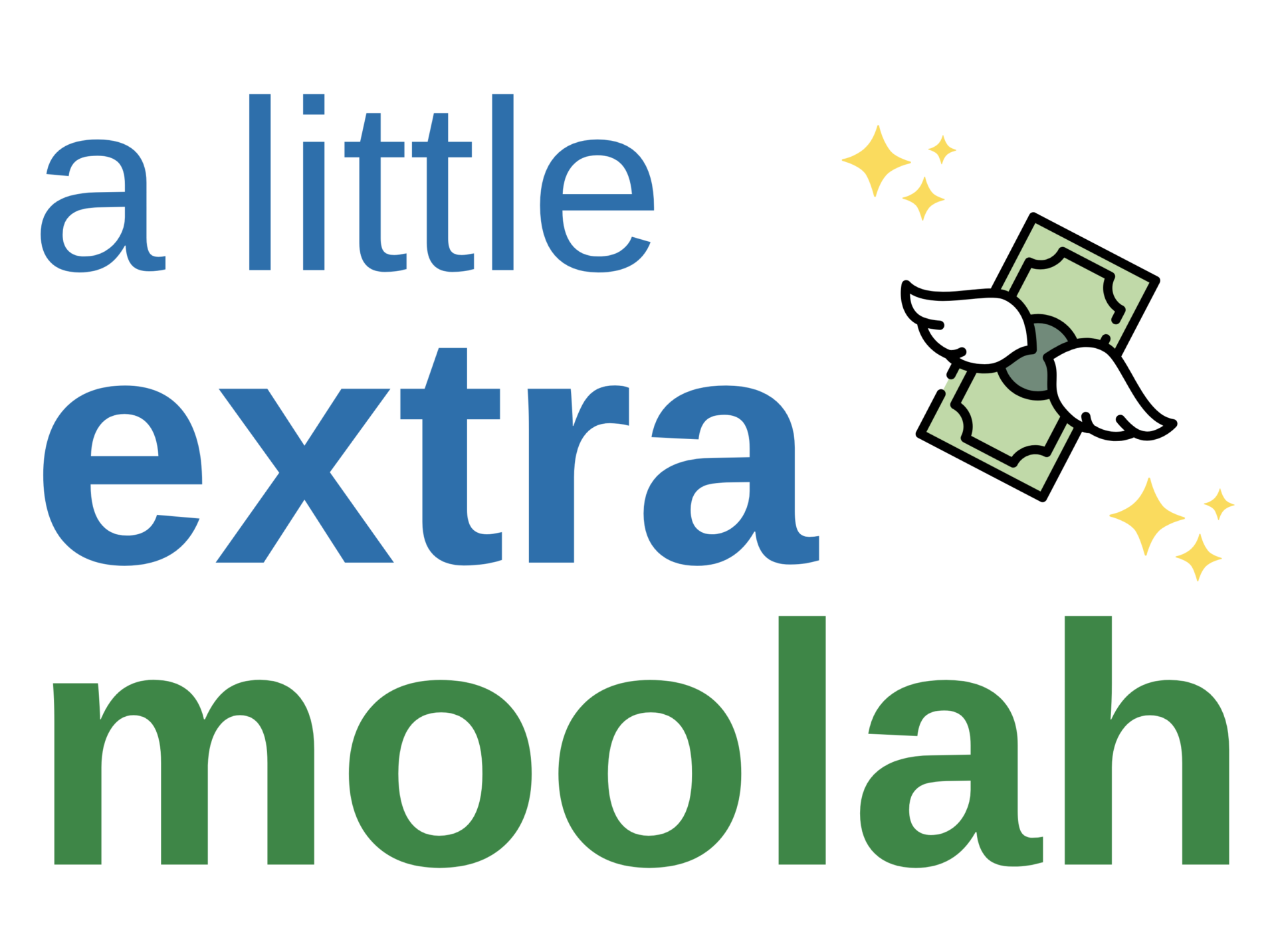 You will receive instant access when you purchase today!