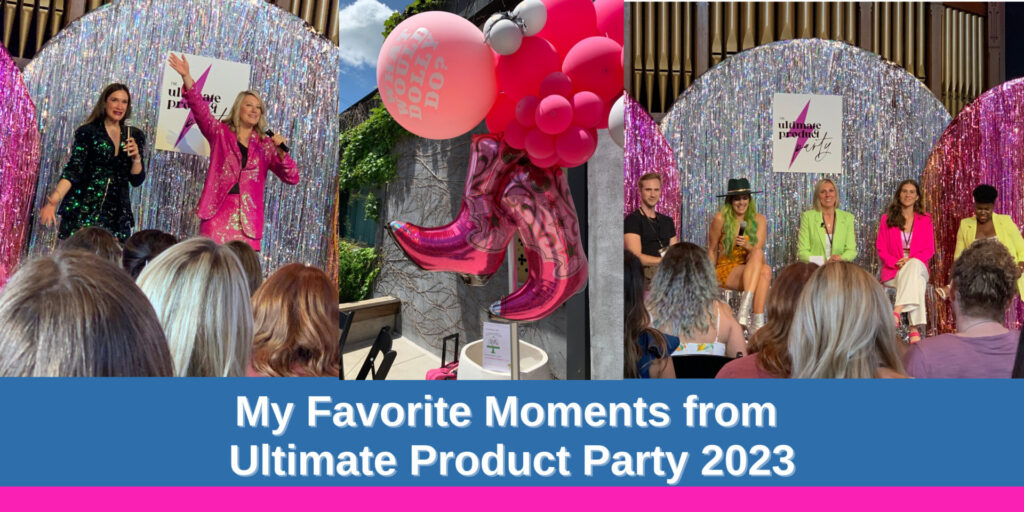 I recently had the opportunity to head to Nashville, Tennessee to attend the Ultimate Product Party, a 2-day conference for product sellers. Even as a service based business owner who works with product sellers, I had SO MANY TAKEAWAYS from this event.
In this blog post, I'm going to be sharing some of my favorite moments from the conference. While I won't highlight all of the speakers and roundtable leaders, I do want to emphasize this: EVERY SINGLE PERSON was amazing. All of the speakers were awesome, I learned a ton from every single roundtable I went to, and all of the keynotes were just top notch. So, while I won't mention them all below, know that they were still 100% amazing.
Okay, now onto some of my favorite moments from the Ultimate Product Party.
Ciara Bennett's Opening Keynote
Ciara Bennett with Vintage Oats was the opening keynote and omgosh, her personal story was AMAZING. It's always so amazing to hear stories of women who triumphed when the odds were stacked against them, and Ciara is one of those women. I found her story really inspiring and encouraging as someone in a growth stage in my own business.
Follow Ciara over on Instagram here.
Amanda Dare's Breakout Workshop on Business Funding
Amanda Dare with Women Owned Wallet did an amazing session all about money and how to fund your business. One of the things she said that really stood out to me, and I think can apply to so many different business scenarios is this:
Don't do what helps you today; do what helps you in 3 months, 6 months, a year…
In other words, be future focused and don't think so much in the "right now". I know I can get so shortsighted sometimes, and so this was a great reminder to really focus on the long term plans I have for my business.
Check out Woman Owned Wallet here.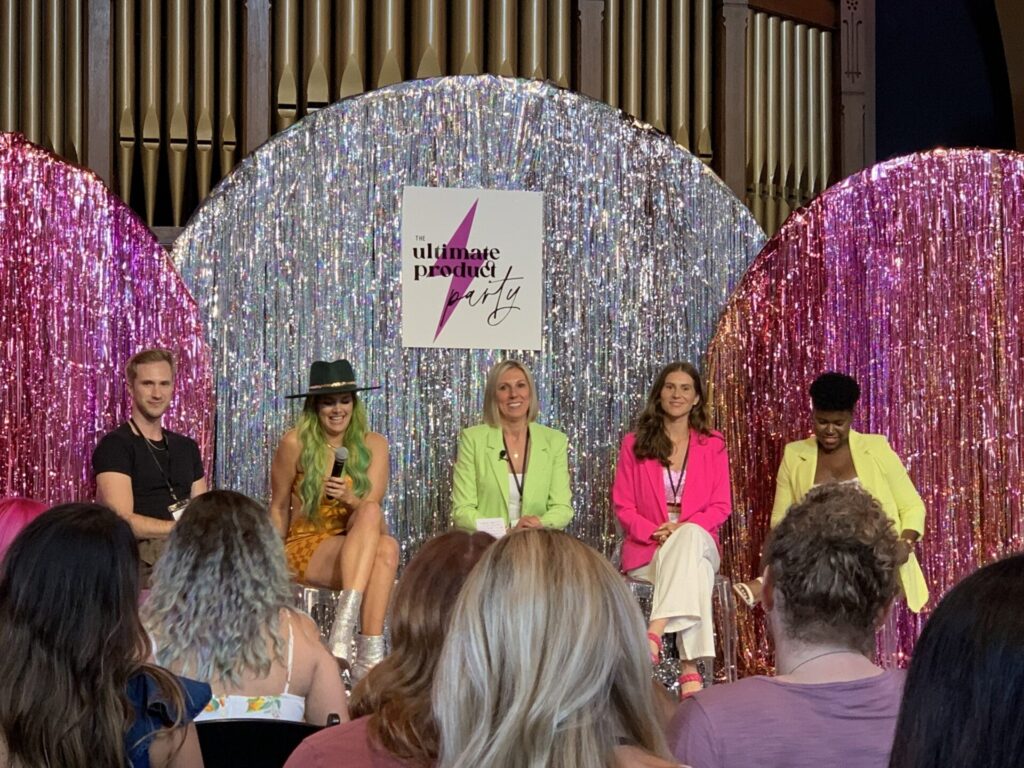 Q&A Panel on the High High's and Low Low's
Sometimes in business, especially I think as a solo entrepreneur, it can feel like I'm the only one dealing with the business struggles I go through.  So, when this Q&A session happened, it was honestly so refreshing to hear that – surprise surprise – other business owners deal with struggles too. I especially appreciated Monica Little's stance on how problems can be opportunities. It doesn't always feel like that in the moment, but I do like how she suggested looking at them as opportunities to solve things.
(more…)