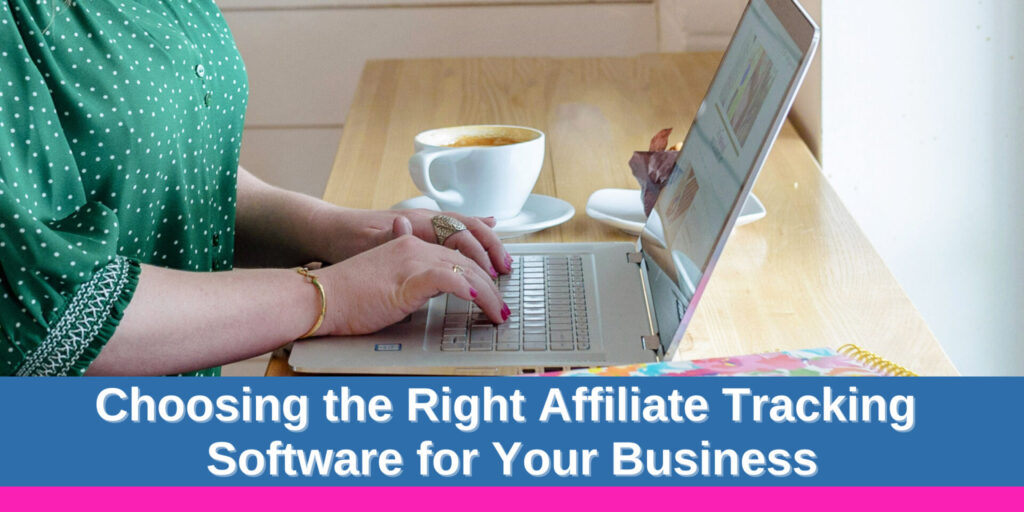 Are you a course creator who has created an amazing course, but it's just not selling like you hoped it would?
Or maybe you are a product seller with a Shopify store full of awesome digital or physical products, yet you can't seem to get buyers to visit your site and make a purchase?
Good news: There is a cost-effective solution to each of these problems:
Working with affiliate partners.
If you want to increase your course or product sales, you need to partner with affiliates, as it allows others to market your course or products for you in exchange for a commission. By working with affiliates, you can tap into their existing networks, reach a wider audience faster than you can on your own, and increase your course sales quickly.
Before they can start promoting your courses and products, you've got to make sure your affiliate tracking software is in place!
One of the most common questions I get when people are thinking about starting their affiliate program is this:
"What affiliate tracking software should I use?"
My answer is to always check the tools you are already using first.
Many of the popular course platforms out there offer affiliate tracking capabilities, such as MemberVault, Kajabi, ThriveCart, Teachable, Kartra, Thinkific, and others.
If your course platform doesn't offer affiliate tracking capabilities, there are a few tools I recommend:
Before you sign up for any affiliate tracking tool, I recommend you research the platform thoroughly, sit through a demo of it if one is available and ask any relevant questions to make sure you fully understand how it work. What you don't want to do is set up your affiliate tracking tool, onboard your affiliates, and then figure out you should've gone with a different tool. #eek
Ready to increase your course or product sales quickly, but need to get your affiliate tracking software set up first? 
I've got you!
Prior to the start of your Affiliate Software Set-up Session, I will make sure that the tool chosen is right for your tech stack and business needs based on a short questionnaire I'll have you complete. During the Affiliate Software Set-up Session, I will get down to work implementing your software for you so that you'll be ready to work with affiliate partners at the end of the day.
Use coupon code SAVE100 to save $100 off your session when you book by August 10th, 2023.