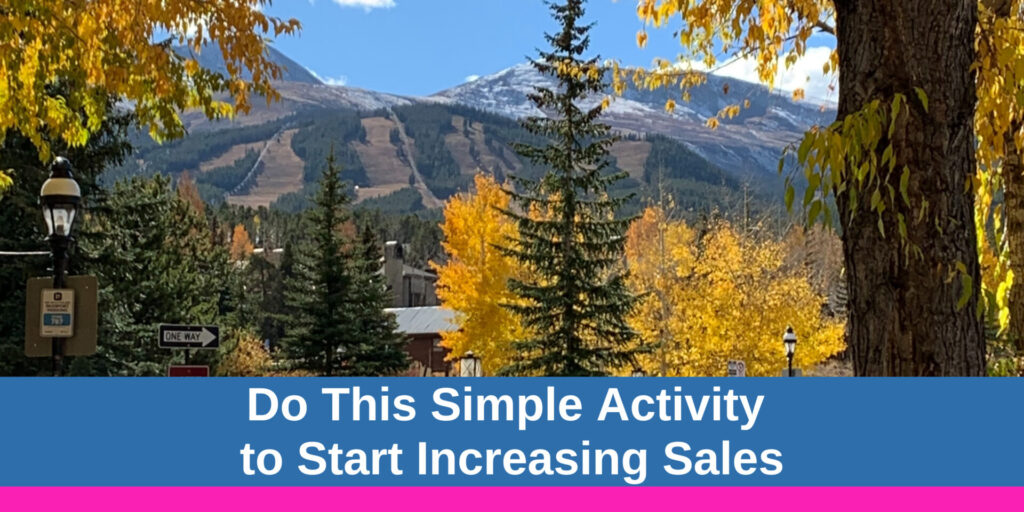 I've got an activity for you today that is going to help you increase your sales this month if you carve out the time to do it.
Let's start by raising your hand if you sell a digital product, such as templates or an ebook, or even an online course… 🙋‍♀️
If you've got your hand raised, did you know that you are in a great position for working with affiliates?
It's true!
Because when you work with affiliates, that gives you the opportunity to get your products and courses in front of new potential customers…
… which means more sales and more money in the bank for you and your affiliates who share your offers with their people! 🥳
Wondering who your affiliates should be?
👉 Past customers.
👉 Current clients.
👉 Colleagues with complimentary products to yours (because that means their audience is most likely full of your ideal customers!)
That's a short but simple list of good places to start looking for affiliates.
Today, I want you to do this simple but impactful money-makin' activity:
Who are 5 – 10 people you can think of that might be willing to share your freebie or offers with their community?
Make a list.
Then reach out to the people on your list and *ask* if they would like to be an affiliate for you.
You might be surprised how willing people are to share your work with their community! ❤️
As I always say, setting up your affiliate program doesn't have to be hard…
Start with reaching out to potential affiliate partners!
If you don't know what to say when pitching these potential affiliate partners, grab this Invitation to Send Potential Affiliate Partners email template here. You can take this google doc template and customize it for sending out to your potential affiliate partners.
If you're reading this post and wishing you could make more sales, do the activity above asap.
I know that even if just one affiliate partner says YES to working with you, you have the opportunity to increase your sales dramatically.
But they can't say yes to being your affiliate if you don't ask them.
So, make your list and send those pitches today!
Let me know over on Instagram if you give this activity a try – I'd love to hear how many YESes you get!